A youth-founded
ESG-oriented business club.
ESG McGill is focused on improving members' financial literacy skills while exploring how market-based solutions can help mitigate the ongoing climate crisis.
As climate change worsens and its negative externalities proliferate, accurate accounting of various environmental risks is more necessary than ever before. However, the environmental criteria of ESG extends beyond risk assessment. Whether it be a carbon neutrality commitment or conversion to renewable energy sources, environmentally conscious investors seek out companies that have adopted an ESG framework.
The social aspect of ESG considers how companies treat internal and external stakeholders. By promoting diversity, inclusion, and social justice, companies can create a more equitable environment for employees. To accurately gauge a company's social impact, one must not merely focus on the internal operations but also its effect on the greater local, national, or global community.
The governance pillar of ESG refers to the standards a company adheres to foster fair and equitable business practices. Companies that prioritize diversity and promote transparency through coherent internal controls signal to potential investors that they are risk averse and socially conscious.
Subscribe to our Newsletter!
Stay up to date with our club information, upcoming events, and ongoing ESG news. We look forward to meeting you! 
We're interested in your financial future, and the future of the planet!
Interested in being part of the ESG McGill team? We encourage you to apply! We are looking for diverse points of view, from all faculties, regardless of experience!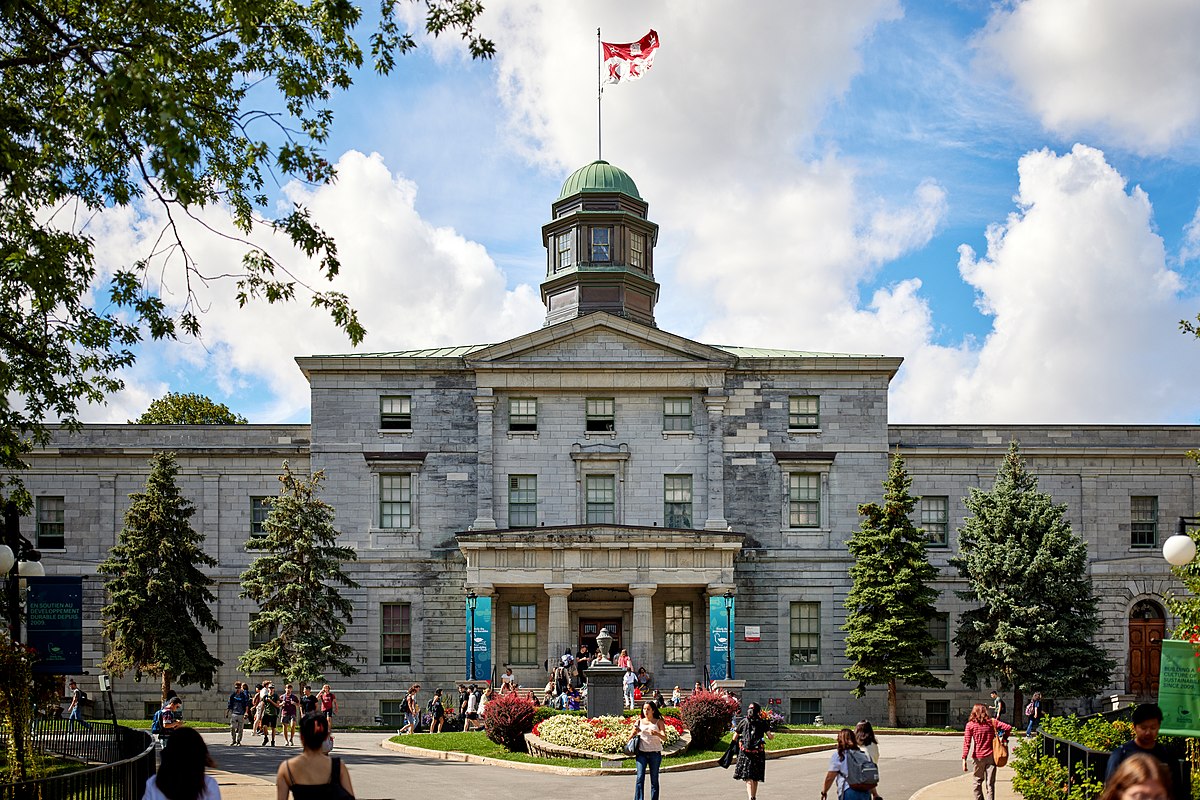 Open students from all faculties, Environmental, Social, and Corporate Governance (ESG) McGill is an environmentally oriented business club seeking diverse points of view from all perspectives. We are a Student Group of the Students' Society of McGill University (SSMU).
We aim to create an inclusive environment that motivates young people to make positive social impacts through organizational activities via an informed understanding of Environmental, Social, and Governance issues within the contemporary business world. 
Through increased access to sustainable finance education, club members will improve their financial literacy and understanding of ethical organizational practices while simultaneously using their knowledge as a form of environmental and social advocacy.